4451 No. 3 Rd Unit 217, Richmond, BC V6X 2C3
Welcome
to King's Auto Lease
B.C. King's Auto Lease is located on 1185-4380 No. 3 Road, Richmond, British Columbia. We are here to provide you a unique buying experience for your next car.
Our office is able to provide professional services in financing you next car or simply making your purchase a one stop shop.
​
Our experts will help you eliminate the confusion of buying your next car and we will make the buying experience a simple pleasure and stress free in finding the car you desire and understanding the financing terms just for you.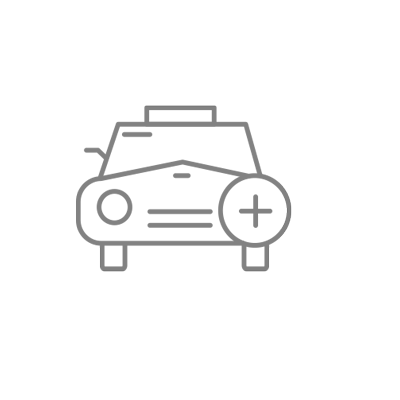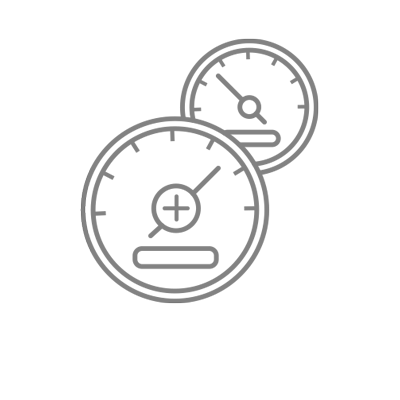 Fast Application &

Fast Approval