4451 No. 3 Rd Unit 217, Richmond, BC V6X 2C3
Trade-in your cars more often




Tax only applied on a "per payment" basis




TAX WRITE OFF –
Ask your accountant if you qualify


INCREASE CASH FLOW –
put more of your cash where it will do more for you


WORRY FREE OWNERSHIP –
Drive cars while the manufacturer covers the maintenance


EASY PAYOFFS –
No penalties charged for un-earned interest


END OF LEASE FLEXIBILITY –
Choose to either buyout, return or trade-in your car
Leasing has many advantages and benefits for all car buyers. In the past, leasing was more advantageous for businesses or individuals who were self-employed primarily for tax benefits or company write off's. Presently, the advantages for leasing is for all buyers of new and pre-owned vehicles and is becoming more common.
Leasing will allow ownership of vehicles with limited financial liability and ease of switching vehicles on a more frequent basis. The popularity of leasing vehicles is definitely on the rise. The cost of ownership and future maintenance lessens and allows you to trade you vehicle to the newest models available. We can customize your lease payments and terms to meet your needs.
For clients who intend on owning a vehicle for a longer time, we offer financing with most major Canadian financial institutions. We will do what is best for you the customer and ensure your purchase is right for you!
We specialize in leases for applicants with new or limited credit experience. Conditions apply.
International
Buyers
We approve clients who have arrived in Canada with...
Work Permits, Student Permits, and even Visitors
Flexible
Leases
Leases are built and funded all in-house with NO MIDDLE MAN. We build the lease to suit your needs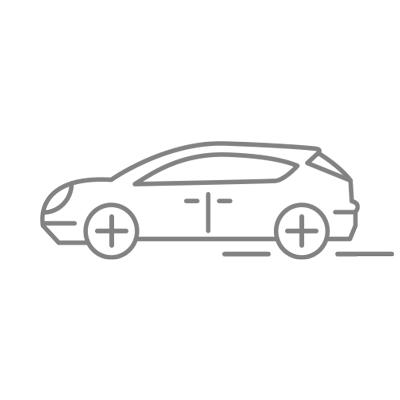 Don't worry haggling with a dealer or worrying about the uncertainty of buying a car privately. Let us, the experts, find the car you are looking for at the best price
Easy
Lease Quote
Fill in one simple form, we will do the rest